Need a loan now?
Texas Residents Can Borrow Up To $1,000 Fast and Simple
Get the money you need-when you need it...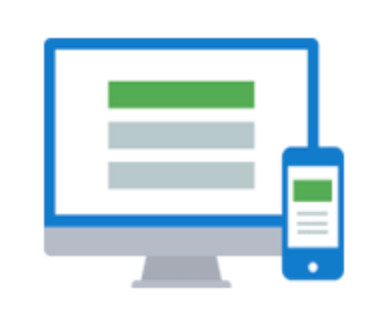 Quick Application
Apply in minutes-at any time on our secure application form.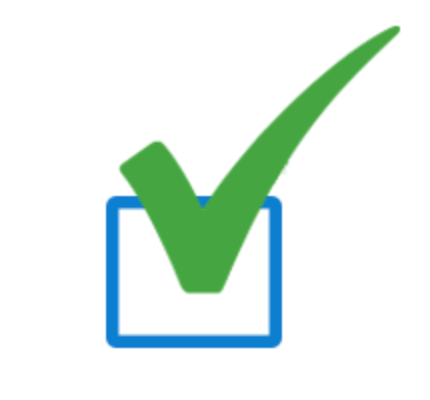 Fast Decision
Applications received during business hours can be approved in minutes.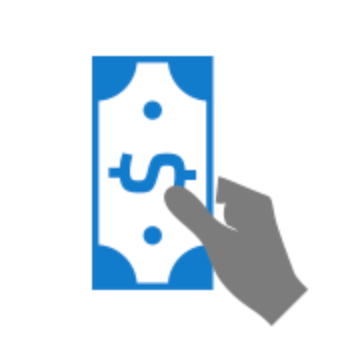 Expedited Funding
Money can be in your account the same business day for a nominal fee.*
GetGreen123: Fast, Flexible, Respectful & Experienced
Since opening our doors in 2006, we've had one goal: give Americans the option they need to meet their short-term emergency cash requirements in a fast and convenient manner. A GetGreen123 Loan specialist will work directly with you throughout the application process so that you receive the personalized touch you deserve. GetGreen123 is a trusted lender or Credit Service Organization licensed by your home state to offer short-term, unsecured installment loans or lines of credit. You can feel comfortable knowing that we are regulated by your state and adhere to all applicable state and Federal Laws. GetGreen123 understands that emergencies can happen at any time. We accept application 24 hours a day, 7 days a week.